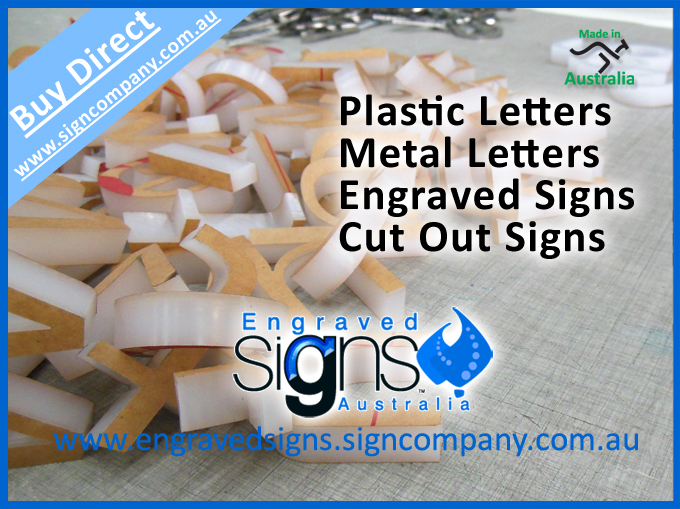 Super cheap to buy your unique signs anywhere in Australia direct.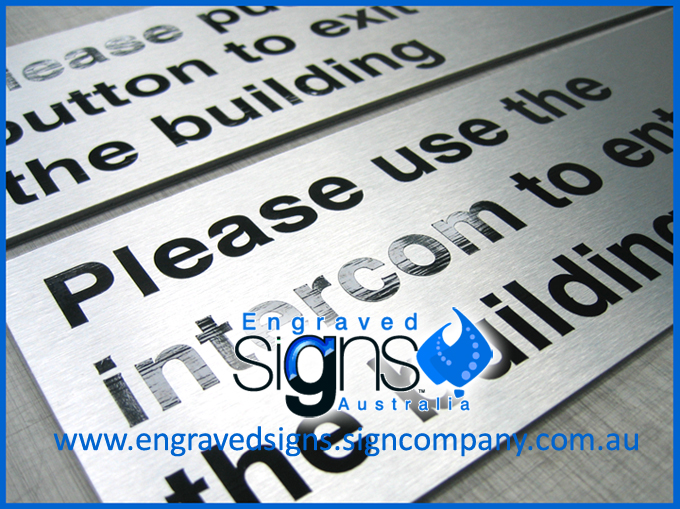 The is very cheap to buy and is suitable for full outdoor exposure to the harshest elements. We have even supplied signage for Mawson Antartic Base.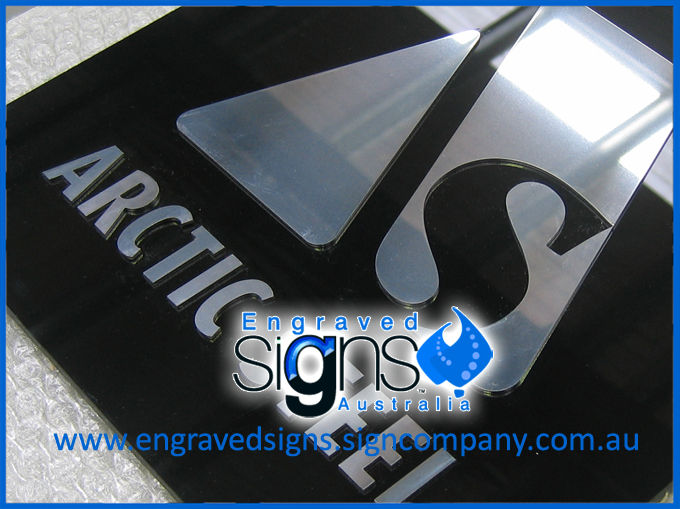 Products include cut out letters, engraved panels and features. Our skills at setting and producing beautiful engraved signs is unparrelled in Australia. Our team care about quality and how the end result will look.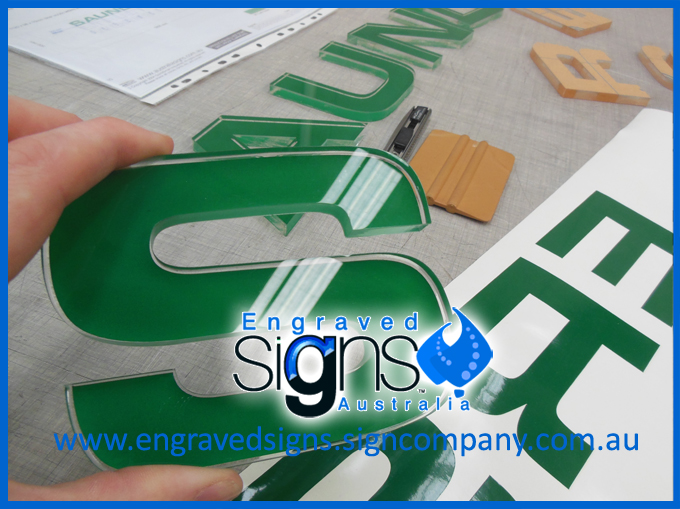 Letters can be cut out and colored.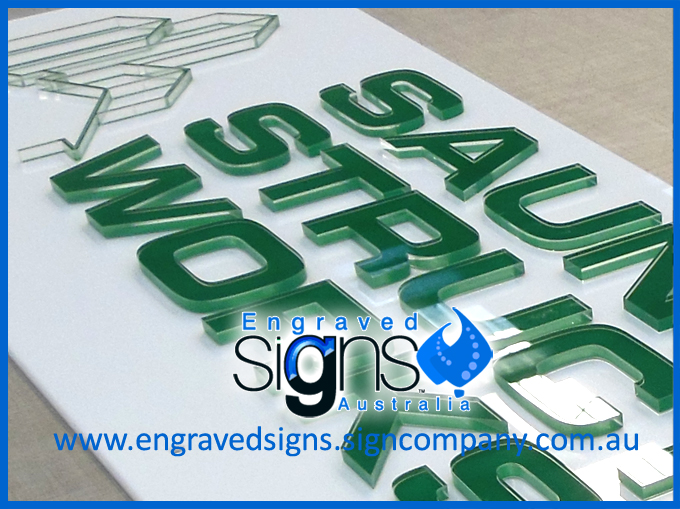 It is factory direct so customers save lots of money and get it quicker.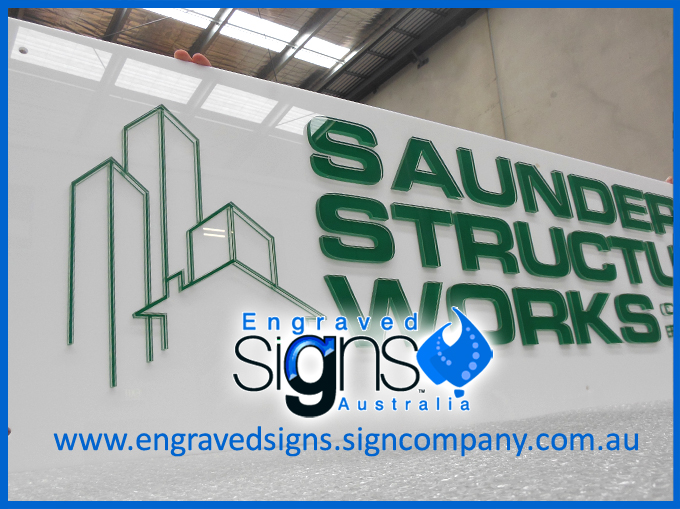 Supplies (trade price) for shopfitting displays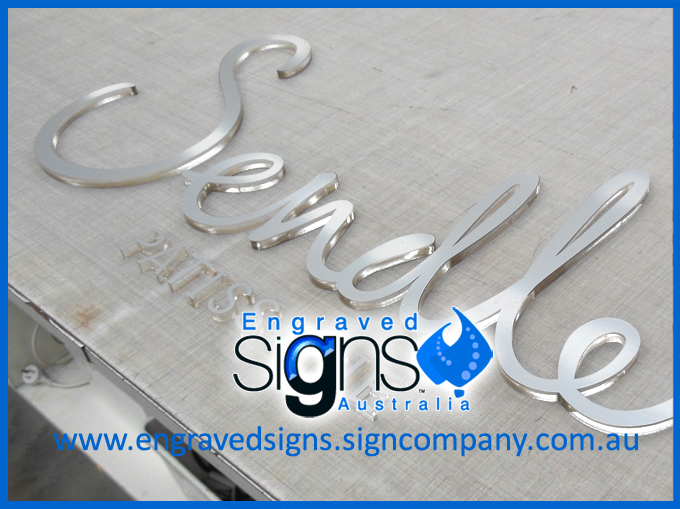 Lots of orders for shopfitting supply companies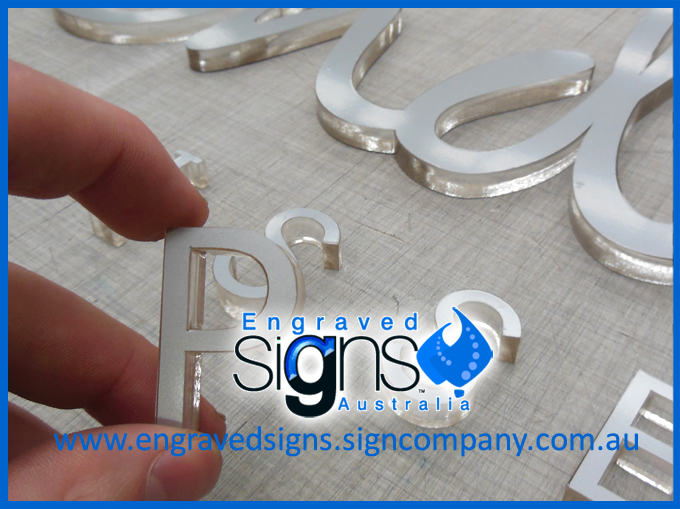 Alubond Sign Supplier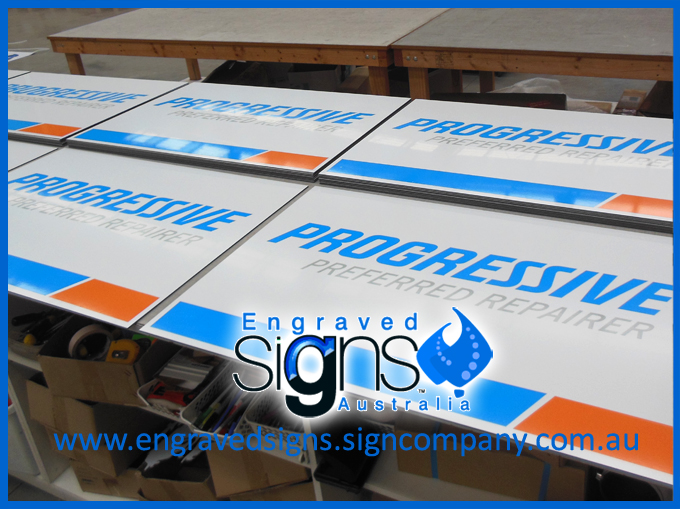 Custom composite aluminium Alubond sign material for sign making.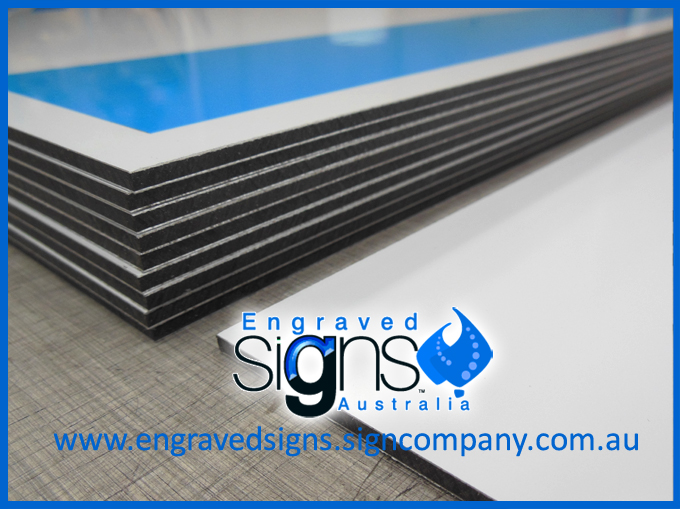 This is the Alubond used for the signs made above. It is a very nice material for sign making and we supply many companies.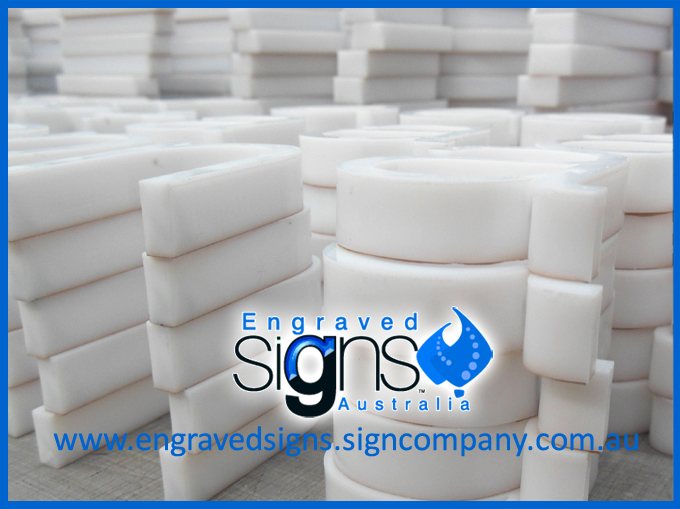 Laser Cut Letters - We supply many sign companies, shopfitting companies and designers.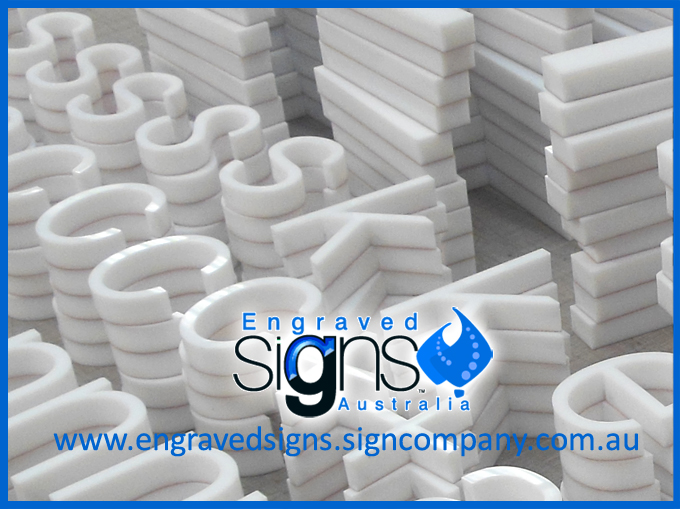 Sign making letters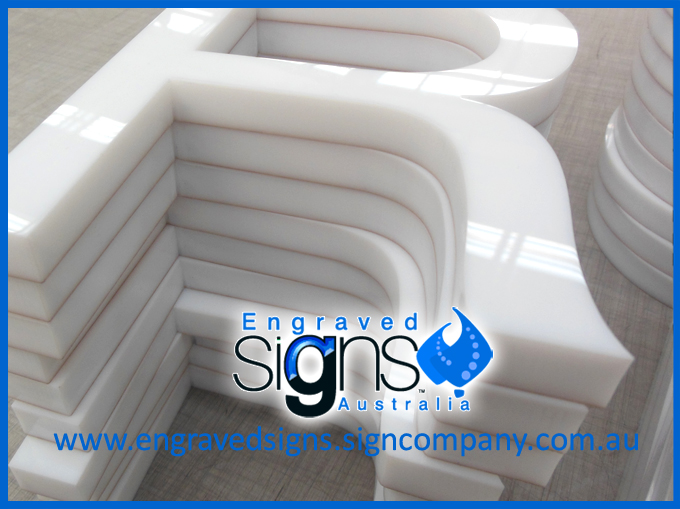 All sizes and options. Call this company, you will be impressed.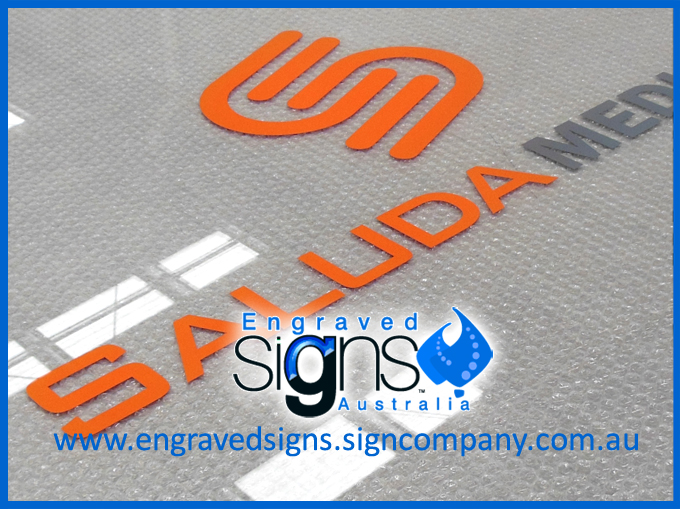 Rock Walls
We supply many designers, architects and landscape designers with rock wall letters. The back is welded.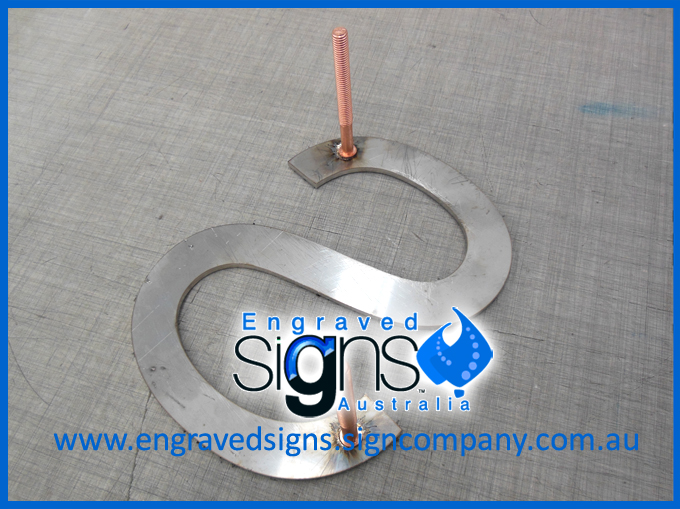 Basic and Standard Fonts and special fancy ones. It is easy for this company with so many years of signmaking experience and service.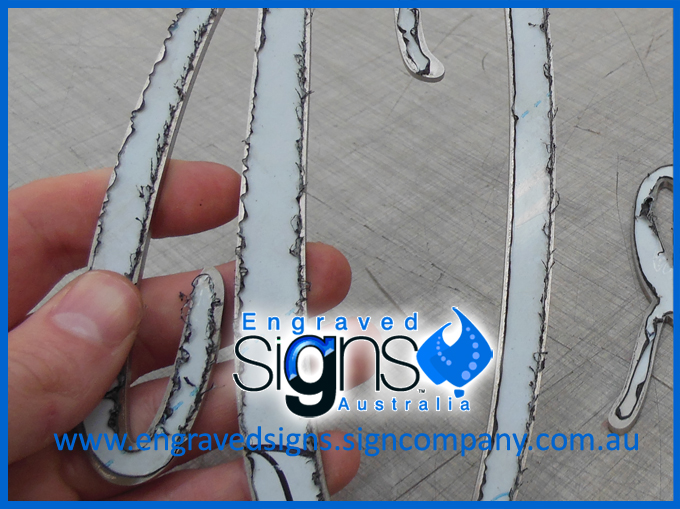 These above still have the protective cutting plastic on them, then, the production step is to weld the back side pin so that the sign company can secure it to the rock wall feature of the development entrance. This type of sign is popular for new land and housing developments.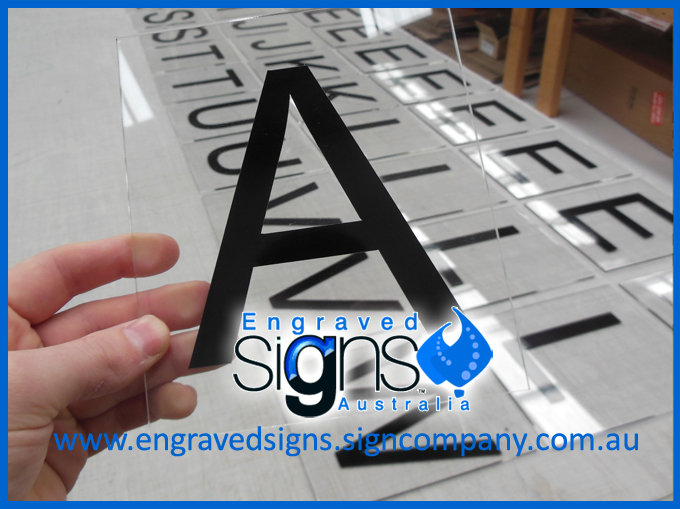 SHOPPING CENTRE INTERIOR DESIGN